The sole purpose of Intelligent Business Solutions (IBS) is to help your team hum with efficiency!
Our motto is "Collect Data Once" then let it work for you!
Our "Collect it Once" philosophy uses straightforward technology to deliver proven results. Your quality abstractors can expect to see a minimum 50% gain in productivity. This same strategy is used to aid Cardiothoracic Surgeons and Cardiologist to quickly produce a signed procedural report at the point of care.
Is your team ready to experience a new level of performance?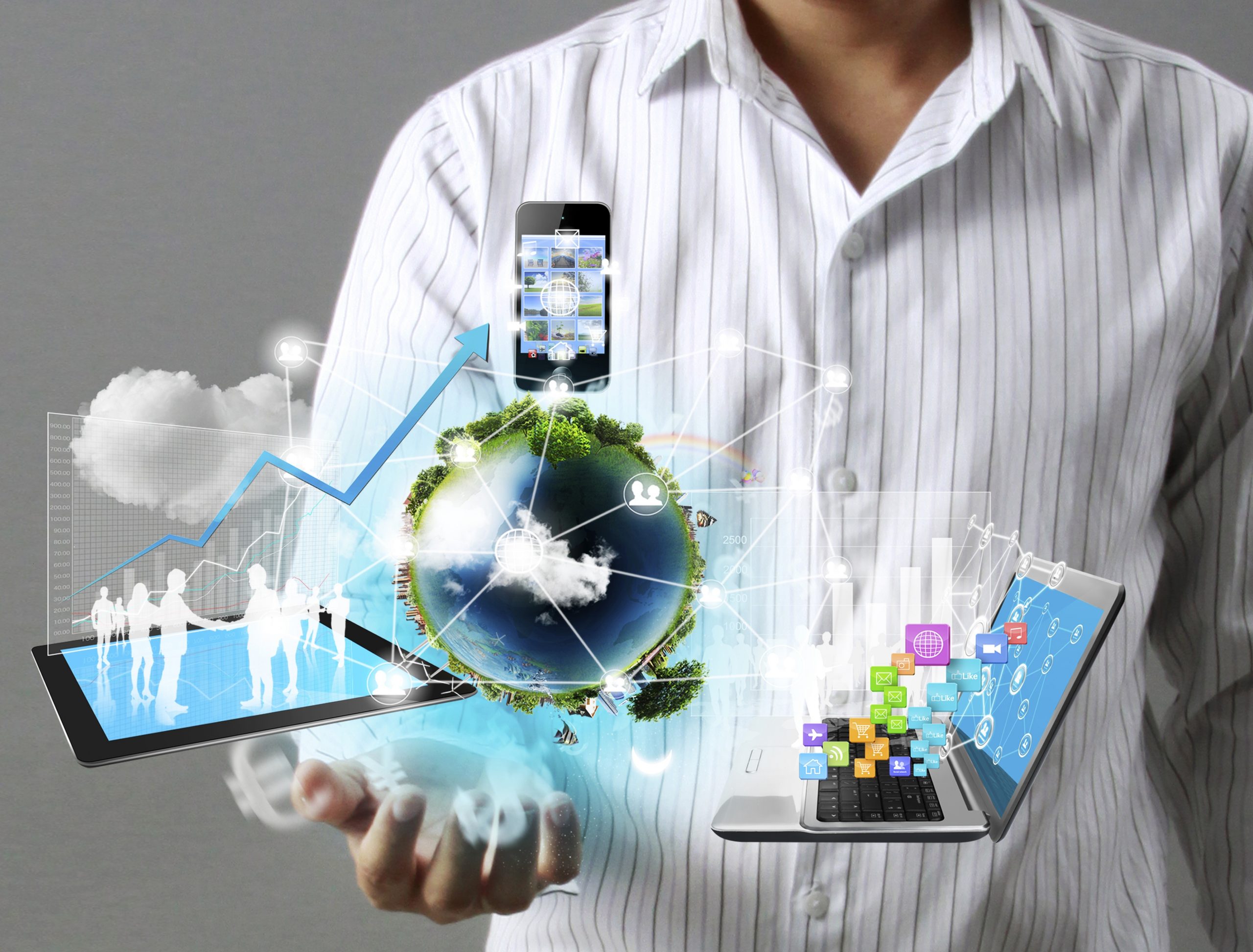 Our founders began this journey in 1989. After 30 years of helping people become more productive they still can't get enough of it. Designing, building, and delivering digital tools that help people stay on task, communicate and spend more time on things that matter never gets old. This passion has been infectious to both employees and customers.