CCC – Heavy Trucking (CCC – HT) consists of functional modules which enable Heavy Trucking OEMs, Dealers and Fleet Managers to achieve operational excellence. This is achieved by connecting all teams involved in the service event process ensuring clear, concise and timely information is shared across the entire Service Event Management ecosystem.
Improve shop loading
Increased vehicle up-time
Reduce vehicle dwell time
Improve customer satisfaction
Improve shop/tech performance
Streamlined maintenance and repair processes
Proactive communication with shop personnel, drivers & customers
Measure and analyze shop performance
Real-time service progress and status updates
Improved transparency of service processes
Create a competitive advantage with industry leading Service Event Management
The Care Command Center – Heavy Trucking is a highly adaptable software solution leveraging visual and audible communication capabilities to boost efficiency, resource utilization and improve cost containment. Deployed across service management teams or enterprise-wide, CCC – HT integrates with existing systems to streamline workflows and increase productivity. Most importantly, CCC is designed to promote rapid implementation and adoption ensuring quick realization of benefits and return on investment.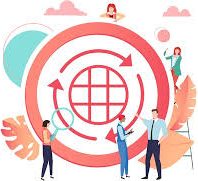 CORPORATE AND DEALER INTERFACING
Creates a streamlined environment for capturing asset information and reducing or eliminating duplicate data entry. CCC can leverage diagnostic, parts, warranty and asset information to automate many aspects of service event management of both scheduled services and add-ons. Connectivity to existing systems allows CCC to automatically gather and update asset information with little or no manual intervention.

Customer Communication Portal
Using CCC-HT's customer communication portal, remote users and customers can login in remotely to access public facing information related to specific service events. Using secure access, CCC-HT restricts information available to only those with the appropriate rights to see it.

Control Center Capabilities
Using CCC-Heavy Trucking's Control Center capabilities users can observe, manage and manipulate any service environment being monitored. Implementing a control center provides the customer a means of seeing activities across the full-service spectrum of all dealers in an organization. Customers can balance workload across sites, direct customers to the site with greatest availability, and leverage scarce technical resources more efficiently. Analytics and reporting provide additional value at the command center level, allowing management teams to gather performance data from all sites and compare performance at the staff, department and dealer levels.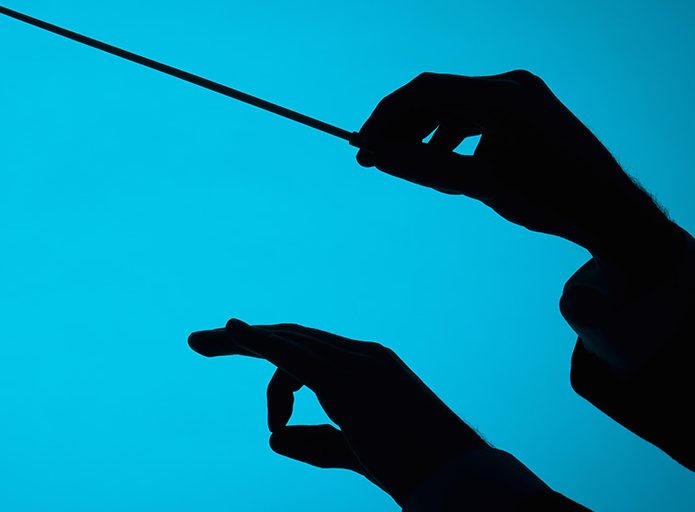 Communicate asset service and staffing updates, as well as breeches in key performance metrics as defined by the customer. These advanced communication tools eliminate the multitude of unnecessary phone calls seeking information on service status or searching for specific staff. They also help staff easily identify and correct situations where vehicle service is experiencing unwanted delays or bottlenecks, improving the quality and customer experience.
View only boards serve as a critical communication mechanism for staff and customers alike. While these boards are configured with a single view, they can convey information about an asset through the service event keeping the service teams, drivers and owners up to date with current status. View only boards are often located in general public areas and can be made available to remote users via CCC – Heavy Trucking's browser or smart device access.
Dashboard Analytics and Reporting
Provide administrators and managers a definitive analysis of operational metrics that drive revenue, cost containment, quality, and overall performance. Making informed decisions and establishing a baseline for improvement is impossible without reliable data. Analytics are the cornerstone for creating an environment for extraordinary service management across the organization. CCC delivers immediate feedback on the effectiveness of current processes and resource utilization and identifies improvement opportunities that lead to better financial performance, efficiency, and customer satisfaction.
The Care Command Center rapidly improves efficiency and communication across the entire service ecosystem. CCCs intuitive features and functionality along with its ease of use speed workplace adoption delivering immediate value to the organization and its customers. Employees and customers benefit from CCCs proactive notifications and improved service processes reducing service delays and asset downtime. Care Command Center's extensive analytics and real-time data enable organizations to identify bottlenecks and inefficiencies quickly reducing waste and improve customer satisfaction.
The Care Command Center® will…
Increase customer satisfaction
Reduce dwell time
Increase staff efficiency and morale
Improve staff allocation and efficiency
Increase procedural capacity and room utilization
Improve communication with service teams and customers
Measure and analyze operational performance
Create a competitive advantage