With 40% or > Productivity Gains –
CardioPulse is a Strategic Part of Your Team
CardioPulse embraces a "Collect it Once" philosophy! Using interfaces and interoperability we import existing data in your electronic medical record to drastically reduce abstraction time (On average between 40-60%). Physician's leverage off this model to quickly generate procedural reports at the point of care.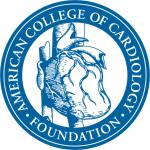 ACC – NCDR Quality Registries
Cath-PCI, ICD, Atrial FIB, ACTION & Interoperability
Your quality team will see a minimum of a 50% gain in productivity via strategic interfaces and smart technology!
CardioPulse Delivers Results!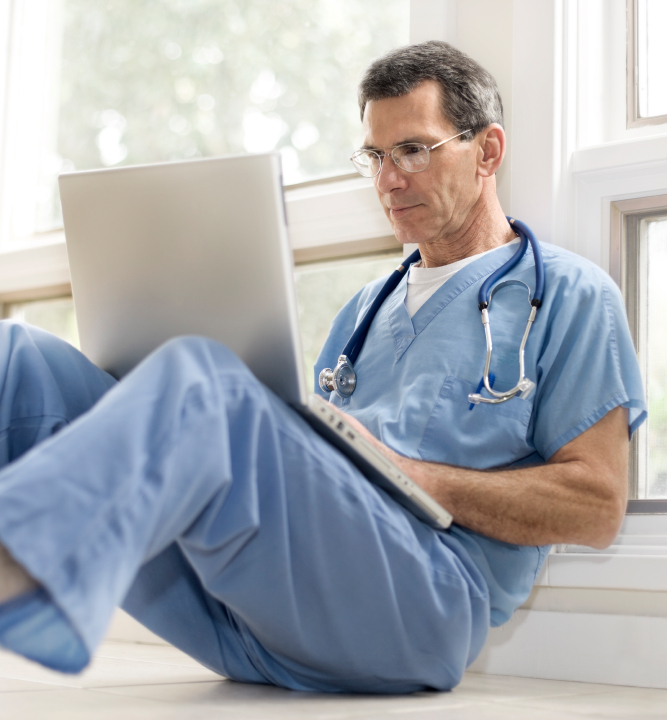 Can your physicians quickly produce a Cardiothoracic or Cardiology procedural report at the point of care?
Can your existing solution deliver signed reports to the medical record, billing and to the referring physician within an hour of the procedure?
CardioPulse Can!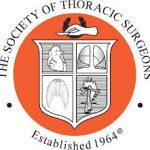 Adult Cardiac, General Thoracic, & Congenital Heart
We know its a lot of fields! Our "Collect if Once" strategy improves abstraction time by 30-50%.
Eliminate the wasted time of collecting data twice.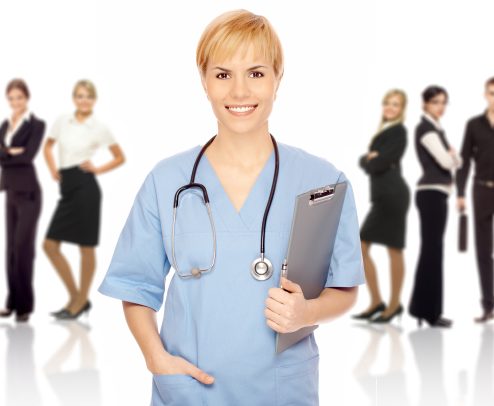 Quality Registry Reporting
CardioPulse Commits to:
Delivering Quality registry Upgrades prior to the go-live date
Maintaining a version specific report library that is always current
Providing a superior support experience!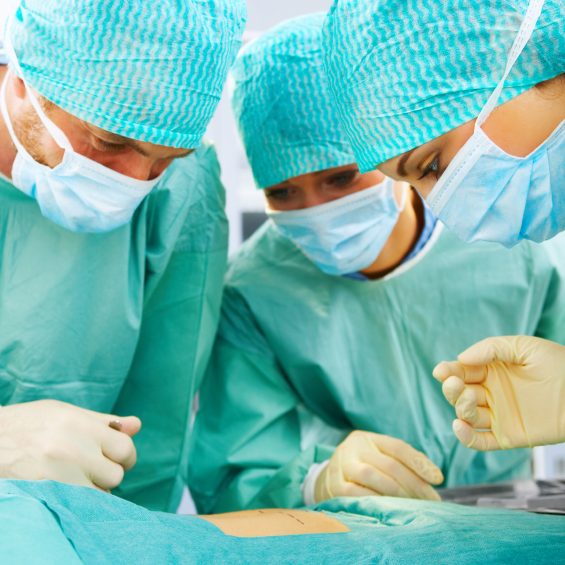 CardioPulse offers a heart centric reporting solution that allows physicians to:
Quickly create an accurate, and professional procedural report!
All reports are current with the latest STS and ACC guidelines.
Reports will satisfy JCAHO and meet billing requirements for timeliness and accuracy.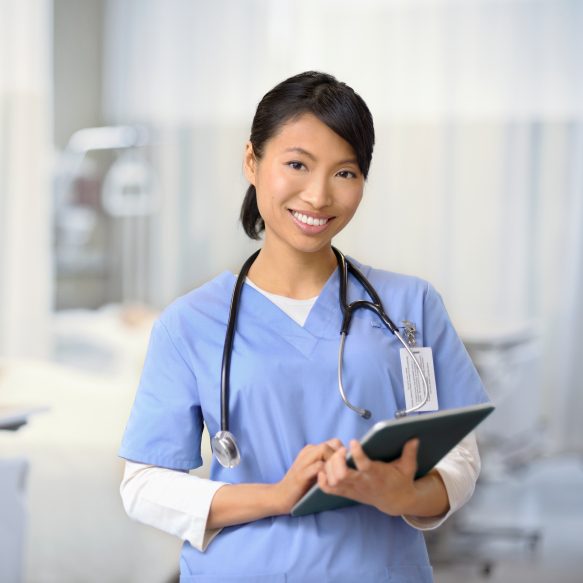 No Contract Required
Use our services for 1 day or for 1 year, depending on your need
Our team is highly qualified with years of experience
The CardioPulse analytics engine where sophistication meets simplicity!
Extensive report library, Adhoc Capabilities, Real time data, Automated report distribution, Easy export tools, Intelligent Dashboards!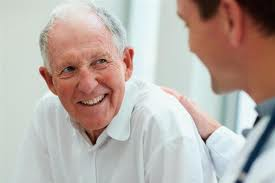 It's simple, "Collect it Once" is really about working together with the resources we have to achieve common goals
Healthcare today must be lean in order to achieve successful outcomes with limited resources!
CardioPulse works as an integral part of your quality solution by streamlining processes. Allowing your team breathing room to do what they do best – provide quality patient care!
Make the change to CardioPulse today! Our 2021 incentives will make you smile!