IBS helps you put all the pieces together.
Our team thrives on building successful operational performance platforms for our clients. We earn the trust of our clients through collaboration, simple technology, and with the absolute determination to meet performance measures. It's a new day are you ready to Reboot your performance platform?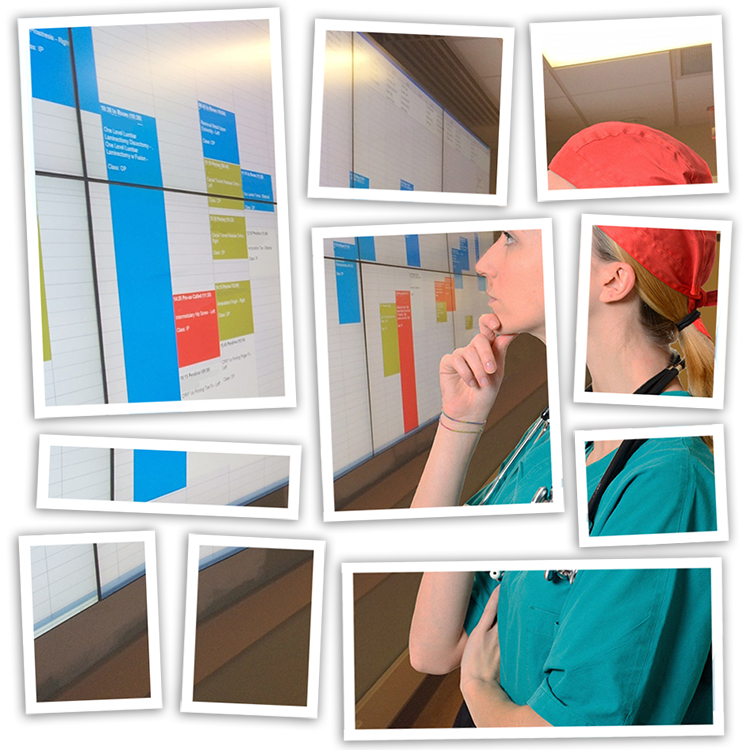 Our founders began this journey in 1989. After 30 years of helping people become more productive they still can't get enough of it. Designing, building, and delivering digital tools that help people stay on task, communicate and spend more time on things that matter never gets old. This passion has been infectious to both employees and customers.