PRODUCTIVITY THAT SURPASSES TOYOTA
Imagine a new world where your healthcare resources are lean, productive, doing more with less, happier, and generating happier patients.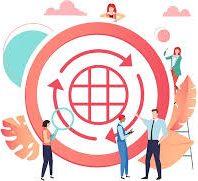 Your team will have access to proven lean tools that revolutionized manufacturing and are poised to transform the face of healthcare.

Imagine simple tools designed for you to build collaborative teams, organize tasks, prioritize activities and to assimilate real data for informed decision making.

Envision Intelligent command centers located strategically across your organization that will link your entire ecosystem as a coordinated single unit in real-time.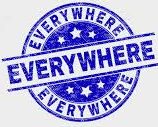 Start small and grow over time as your budgets and resources allow. Ultimately, Care Command Center can be applied across an entire healthcare ecosystem.
It's time to think ROI in terms of days and weeks not months and years. Immediate value and significant gains will be the standard for operational performance measures.
Percent Increase In Productivity
0
Average Learning Curve – 1 Hour
Your care team will enjoy a seamless implementation designed to stimulate quick learning curves with simple tools. Immediate value adds promote acceptance and use.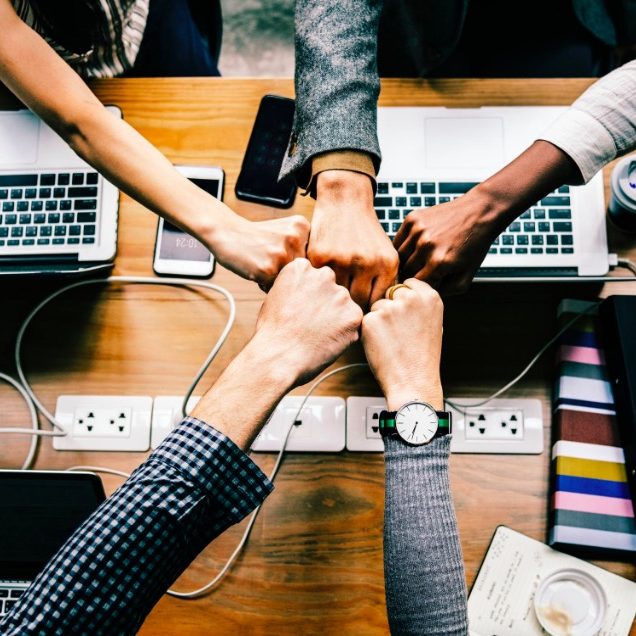 It's simple, work together toward common goals, eliminate financial risk using performance based reimbursements and deploy best of breed tools and services.
We consider our resources the best experts in the application of healthcare digital operations and production control.
Our reimpursement models are based on meeting or exceeding client defined performance goals.
Our in-house technical experts will answer your call 24 hours a day, 7 days a week, 365 days a year.
Care Command Center clients wield a performance tool that is designed to adapt and change providing a solution for continued improvement and growth.
Dont't take our word for it – here's what our clients say:
Healthcare mandates that in order for a facility to be successful financially they must do more with less without sacrificing safety, Quality, satisfaction or cost. CCC is invaluable when it comes to managing efficiently.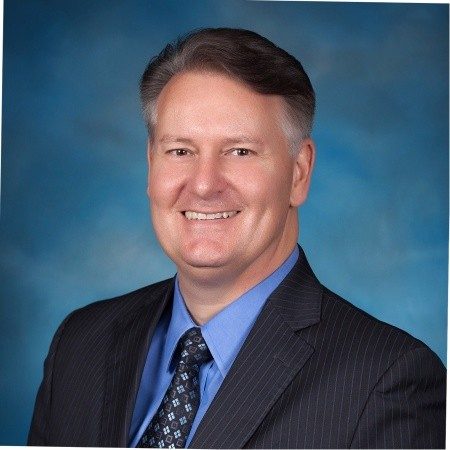 Our absolute goal at our Pavilion is zero wait times. Because of CCC, we are under 10 minutes now in all of our ambulatory areas and in most cases we are under 5 minutes. We actually plan to eliminate the wait areas all together.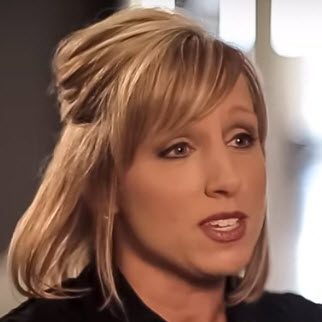 I simply touch an icon on my phone at any time to see what is going on at the labs. This allows me the flexibility to manage my labs remotely. Using CCC Analytics I can look at peak room capacity or during slow times I can reallocate resources.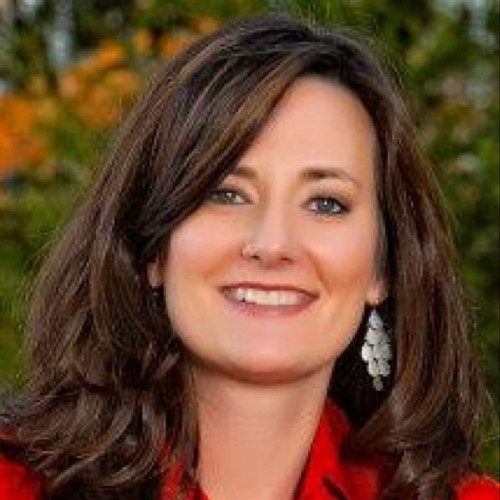 CCC collects data behind the scenes as you flow patients. With CCC Analytics I can track any variances necessary on the dashboard and report them currently, daly, weekly, monthly, quarterly, or as needed at our quality meetings.