IBS is offering truly inspired incentives to switch to CardioPulse
Contact us today (336)774-2171. Go ahead you deserve the best!
National & State quality registries
CardioPulse embraces a "Collect it Once" philosophy by using clinical interfaces and interoperability for the STS, ACC-NCDR and numerous state registries to drastically reduce abstraction time.(On average between 40-60%) CardioPulse also offers Physician Reporting, Abstraction Services, Process Improvement Tools and Productivity Dashboards.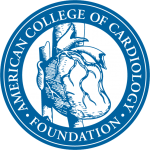 ACC-NCDR QUALITY REGISTRIES
Cath PCI
ICD
Atrial Fib
ACTION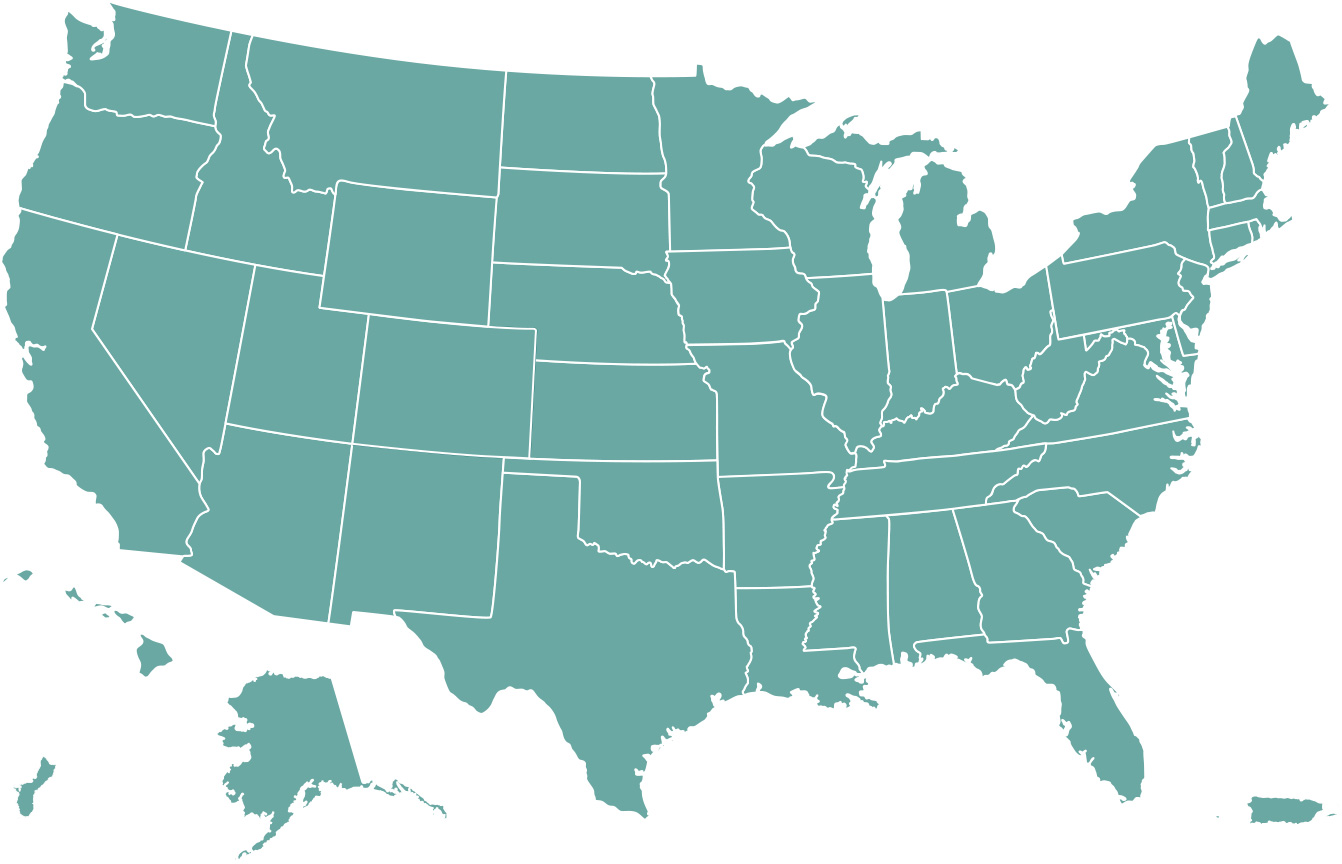 New Jersey Cath PCI
New Jersey Cardiac Surgery
New York Cath
New York Cardiac Surgery
Massachusetts MAS DAC
California CORP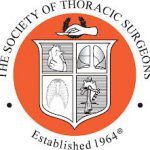 Adult Cardiac
General Thoracic
Congenital Heart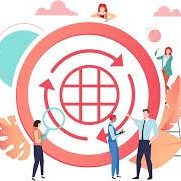 Operational Workflow Optimization
Designed to tackle the problems inherently associated with Cath Lab Management our operational flow package targets performance improvement in three key areas:
Flow
Staffing
Quality
Using high performance flow tools, smart boards, interfaces, and predictive dashboards our flow tool will reenergize your Cath Lab to perform at its highest level of efficiency.

Reporting and Smart Dashboards
A full library of pre-built reports and Executive Summary reports are available for our clients to use. In addition, you can easily create ad hoc reports using graphs and charting for better presentations. All reports are available for automated distribution. Customizable dashboards allow our clients to have vital data at their fingertips.

Benefits of a Productivity Solution
Collaboration, accountability, streamlined deployment and continual training are key elements to sustain a successful heart program.
• A state of efficiency promotes teamwork.
• Teamwork is a key driver of improved patient outcomes.
• A unified quality program for STS and ACC promotes financial incentives and minimizes FTE hours.
• A "Collect if Once" philosophy applied across a heart center improves productivity up to 20%.
• A fully deployed productivity solution provides a pathway to continual improvement and sustainability for your heart program.