LET THE DATA BE THE EASY PART
Care Command Center (CCC) data is powerful. We have all heard the adage that knowledge is power, and CCC's power comes from its ability to assimilate, analyze and process in real-time the data that is received from its suite of Production Control tools. This means the data is immediate and of the highest quality. The CCC AI and Analytics engines presents the data too administrators in a comprehensive Command Center Dashboard. Thus, giving the power to you so you can manage operations and meet performance optimization goals in real-time and longitudinally.
How can we be better? Is a question that every health care team strives to answer. The answer is different for every organization. Whether you are trying to understand room optimization, average length of stay by procedure, resource allocation, reduction of wait times, time to treatment, productivity, bottlenecks or any other metric, this data is available with CCC. Understanding your strengths and weaknesses through good quality data is the cornerstone of solving the ever-present quest for quality improvements and its alignment with financial sustainability.
CCC is federated, fits everywhere but most importantly it is scalable. CCC can provide in depth analysis for a single resource or can distribute a comprehensive productivity platform for your entire organization. CCC's production data integrates with other systems such as EHRs, financial and ancillary systems creating an incredibly powerful analytics environment.
CCC's AI and Analytics engines are cloud based with native web front ends. This means that you have access to your data and tools anytime from anywhere in the world with internet connection.
Contact us today to learn more of how CCC customers are using data and analytics to outperform some of the most lean and productive organizations in the world.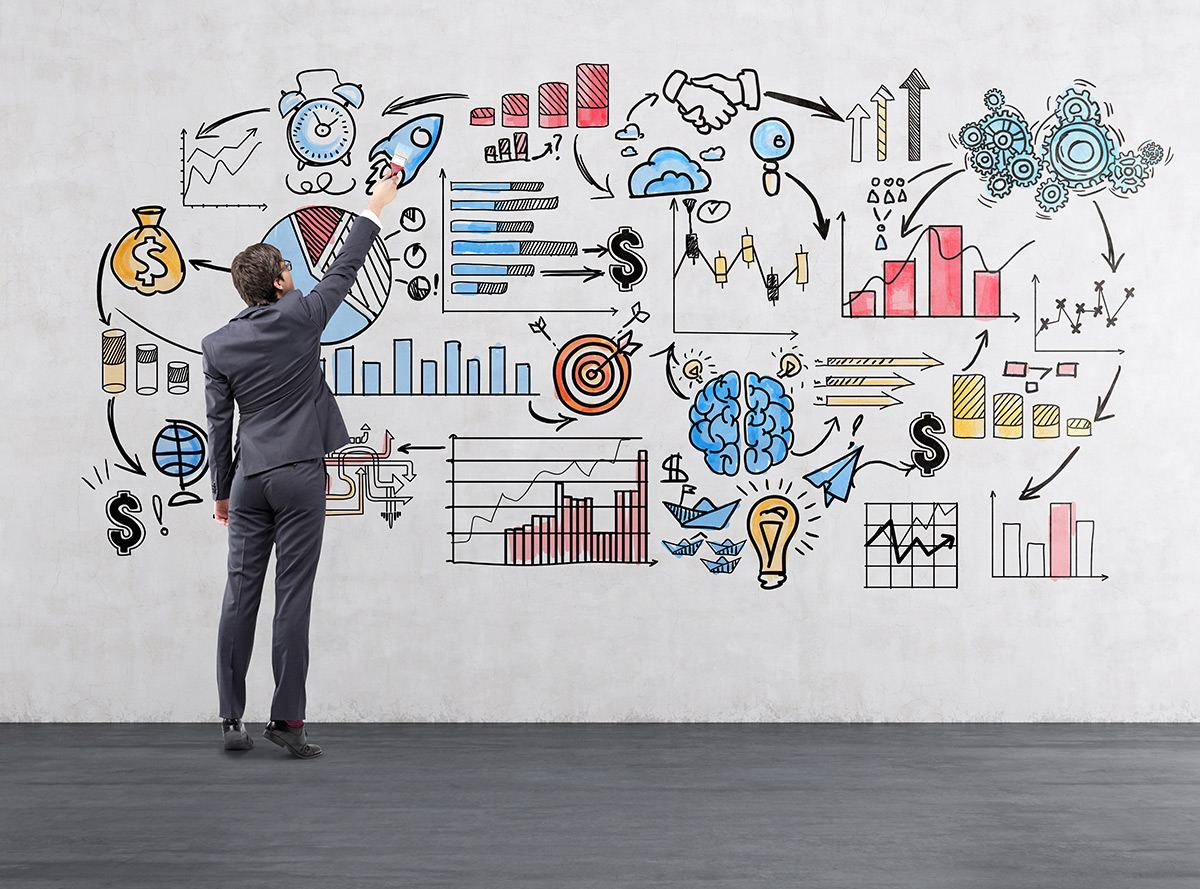 Care Command Center offers a wide variety of solutions to meet your needs. Check out more of our solutions below.