SOME THINGS DON'T NEED TO BE SAID
Studies indicate that a typical caregiver wastes 2.5 hours/day on needless phone calls and other unnecessary forms of communications. In fact, the lion share of the 2.5 hours is dedicated to relaying and requesting current patient and task information. Multiply that by the number of your caregivers and that adds up to a significant amount of lost time and a great deal of frustration. What if that time could be recaptured? And once recaptured it is utilized as a value add for the whole system.
Care Command Center (CCC) is a production control system. The core purpose and design of this tool is to eliminate wasteful hours by making every action relevant and available. CCC does this by using various methods to communicate vital information to the care team. Actionable data such as location of other caregivers, patient location, status of labs, paperwork, task in progress… is distributed by CCC intelligently and in real-time, thus giving a caregiver the power to take ownership of their day and use their time for promoting optimal patient care protocols. Using any smart device or strategically placed wall monitors caregivers are continuously kept current with visual and audible tools. Future tasks, the availability of resources and potential bottlenecks are monitored and communicated by CCC to the care team, allowing the healthcare system to operate harmoniously.
As your care team interacts with CCC throughout the day CCC accumulates a multitude of data. It looks at data points that cause disruption, bottlenecks, and frustration along with the data that promotes efficiency and synchronicity. This information flows directly into the AI and Analytics engines of our Care Command Centers. Here is where the magic happens, this is where CCC learns. Here CCC can answer the most important question. How can we be better?
Our communications experts will help you to understand your communication needs and fold them into your CCC Production Control solution. Have you ever asked yourself the question, "How can I be better? Contact us today and let's solve this problem together.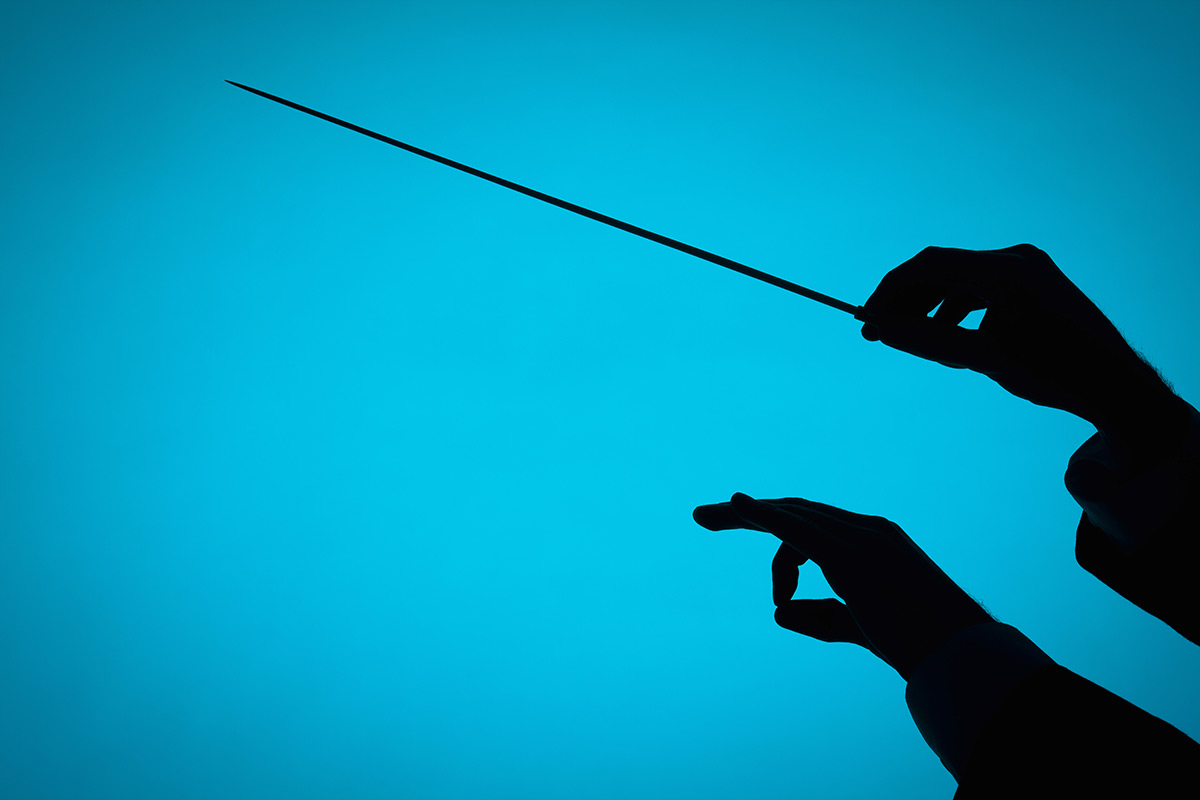 Care Command Center offers a wide variety of solutions to meet your needs. Check out more of our solutions below.